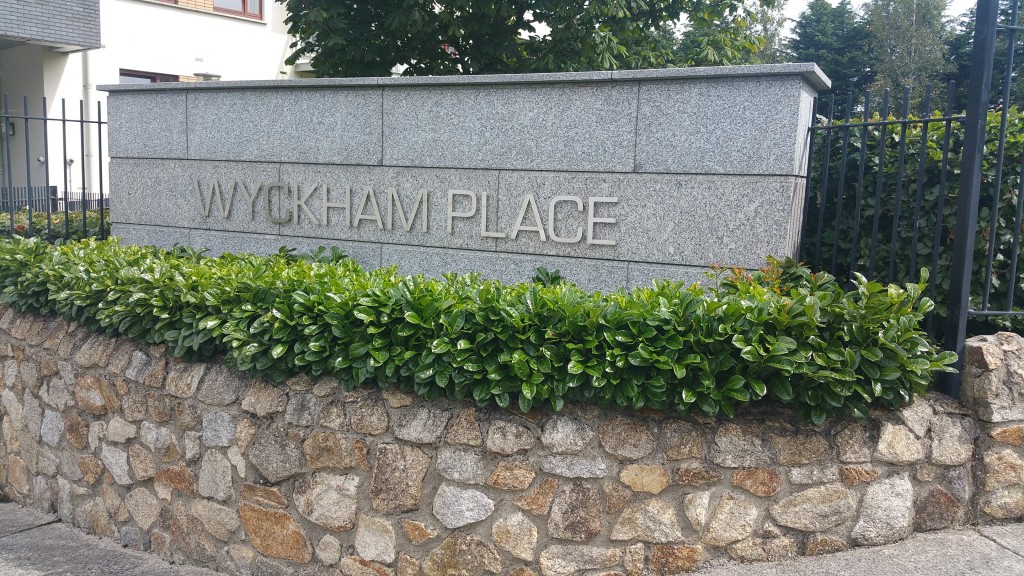 The start of August sees the end of a major part of our working lives for the past 9 months.
Wyckham Place Block 3 sees the addition of 213 luxury apartments to the Dundrum area of Dublin. Block 3 is the final phase in the Wyckham place development. Since October last, Edwards Engineering has had a constant presence on site. Our site fitters worked hard to fit structural support steel, security cages, gates, railings and various other steel products manufactured in our Carlow facility for the entire duration of the project doing our part to ensure that the project was completed on schedule.
We worked close with the main contractor JJ Rhatigan & Company and our suppliers to deliver top quality products in an efficient and timely manner. We would like to take this opportunity to thank those who worked with us on this project for all their help over these past 9 months.
Here is a taste of the works we carried out.